Tiles & Bathrooms
Made Easy!
Choose Keep On Tiling for stunning tiles & quality bathroom products to suit all styles & budgets. Make your dream a reality.
Shop Now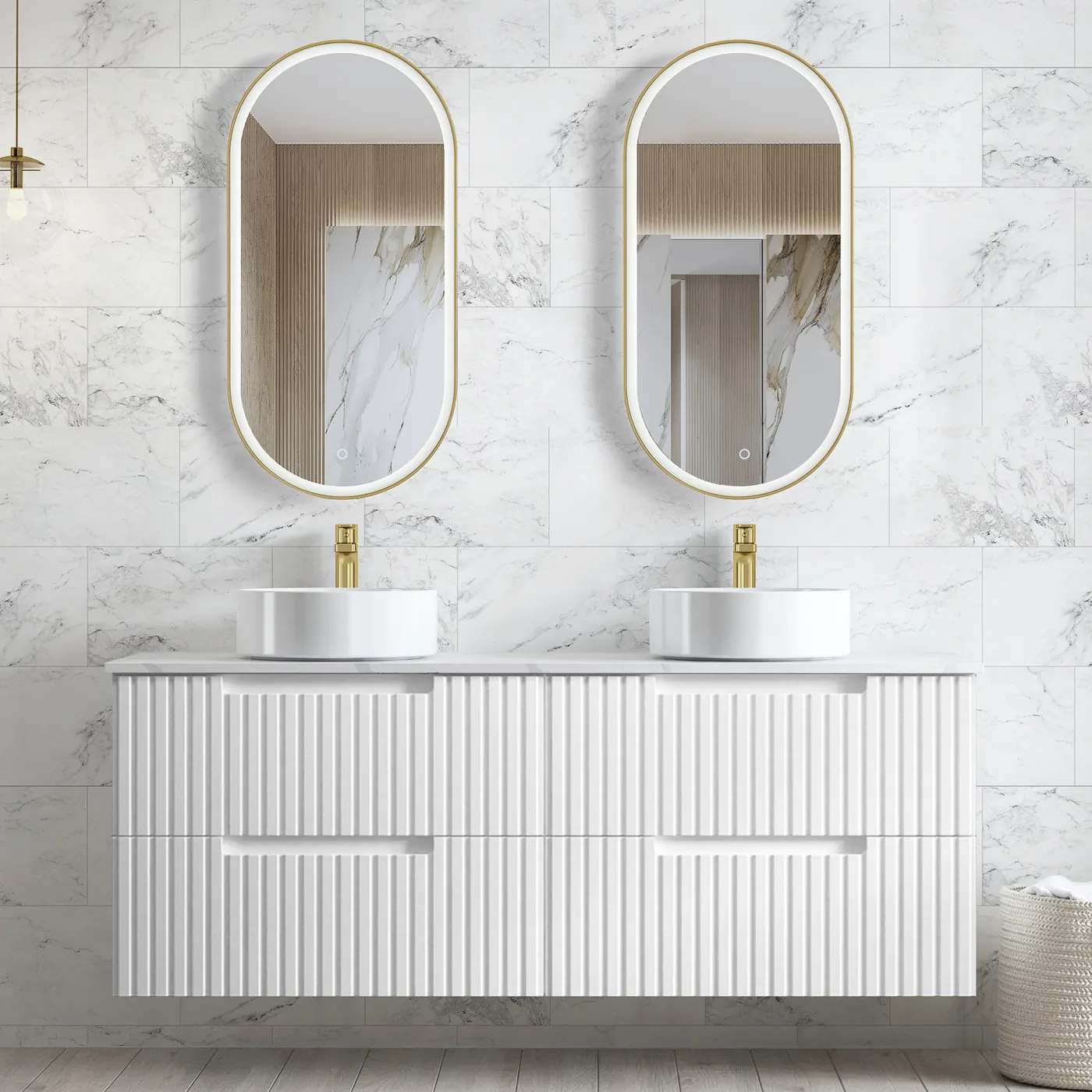 Reviews
Having dealt with Keep On Tiling & Bathrooms over these last few months, if we could we would give them 10 stars. Their friendliness, knowledge and support when things go wrong is amazing. One would wish that all small and large businesses would take a leaf out of their customer service book.
Jamiu and his team did excellent job on my two bathrooms. Jamiu helped with choosing tiles, vanity etc. Everything was delivered on time. Jamiu is great at communicating throughout renovation. All the trades arrived on time and performed high quality work. Highly recommended. Thank you so much Jamiu and team, much appreciate it.
Nice Jamiu and friendly staff. One stop shop for bathroom and tiling. Recommend for people want to save time.
Jamiu was fantastic to work with helping us complete our ensuite tiling. Always on time and accommodating with our schedule, and took the time to explain each step of the process along the way as he completed the work. Love the final outcome of the bathroom, and happy to recommend his work.
Excellent service and professionalism on ensuite am now having main bathroom revamped
We got these guys to tile our front porch and back patio. They did an excellent job.
Excellent service from start to finish . Worth a store visit bigger range than meets the eye !
Jamiu did a fantastic job tiling my bathroom. I chose a tricky terrazzo tile and it came up fantastic. He was always on time, the quality of workmanship was top notch and he was respectful of my house whilst there. I ended up tiling another room as I was so pleased with the service! Well done and thank you!
Extremely satisfied with Jamiu and his team. We sourced these beautiful tiles from Keep On Tiling. Jamiu was very professional from the beginning to the end. He kept us in the loop every step of the way. He also project managed the whole thing - getting his plumber and electrician involved to remove our stove. Everything went very smoothly with no hiccups. Definitely highly recommend his service to everyone. We now have a beautiful kitchen in our new home. Thanks Jamiu! 😊
Amazing to work with!!! They have a wonderful selection, do quality work (my dad's a tradie so he knows!), great communication, friendly service and goes above and beyond to help make everything come together. Jamiu and every one involved was a pleasure to work with. We are already organising Keep On Tiling to do the rest of our house renovating plans and looking forward to it! Definitely recommend 😊 (Photos are just before completion so silicon and cupboard doors weren't done yet)